Team of MARKS LIFE SAVING SERVICES.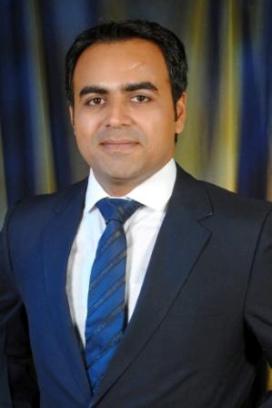 Bhargav Thakar
Bhargav Thakar
Advisor of Marks Lifesaving Services
Bhargav has been serving Fire and Safety Department in many Oil and Gas Industries and Societies from more than 10 years. He has a vast experience in the field of Health, safety and Environment, Fire, Disaster management, Emergency response, Defensive driving and First Aid. He also has associated himself with Marks Lifesaving Services and is available as a member of our advisory committee.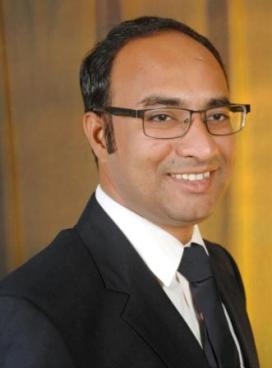 Tanmay Kumar
Tanmay Kumar
Managing Director
Mr. Tanmay Kumar has been the Managing Director of Marks Lifesaving Services since beginning. He holds an MBA degree with the specialisation in Human Resources Management from the Bhavnagar University, Gujarat, India. Mr. Tanmay has an extensive background and experience in Business Development & Administration, Quality Training and Client Relation building & Satisfaction. As a managing director Tanmay is responsible and accountable to deliver best quality of services to all clients.